We are Accredited Roofers in Blackpool
At JR roofing Lancs Limited, we are very proud of all we have achieved since starting our roofing company in 2016. Our commitment to high standards and customer satisfaction is shown throughout our accreditations and memberships.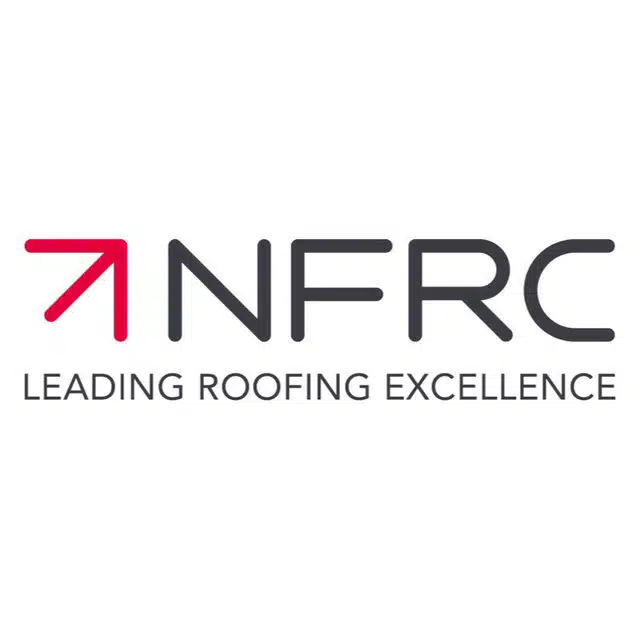 NFRC was established over 130 years ago and is the largest roofing trade association in the UK. NFRC ensures all members offer the highest standards of workmanship and sound business practice. As members of NFRC, we adhere to a strict Code of Practice, vetting procedure, and site inspections. Josh, our Director, is the Regional Chair of the NFRC. He uses his position within the committee to speak for the region's members and make positive changes within the roofing industry.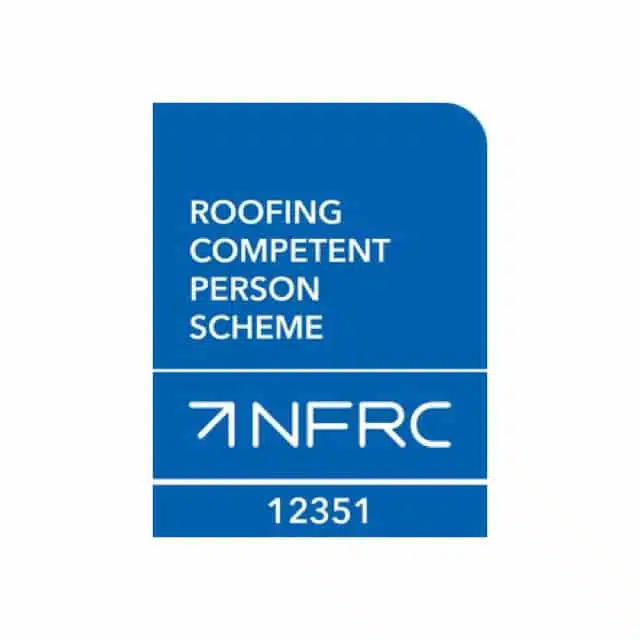 As registered contractors of the NFRC Competent Person Scheme (formerly known as Competent Roofer), we can self-certify that our job meets current building regulations. This means you won't have to contact the council or pay fees to apply for building regulations or inspections. We will notify building control on your behalf. We update building control with your details and notify them when we are due to start and again once we have completed. On completion of your new roof you will receive a Building Regulations Compliance Certificate along with our company guarantee and Insurance Backed Guarantee.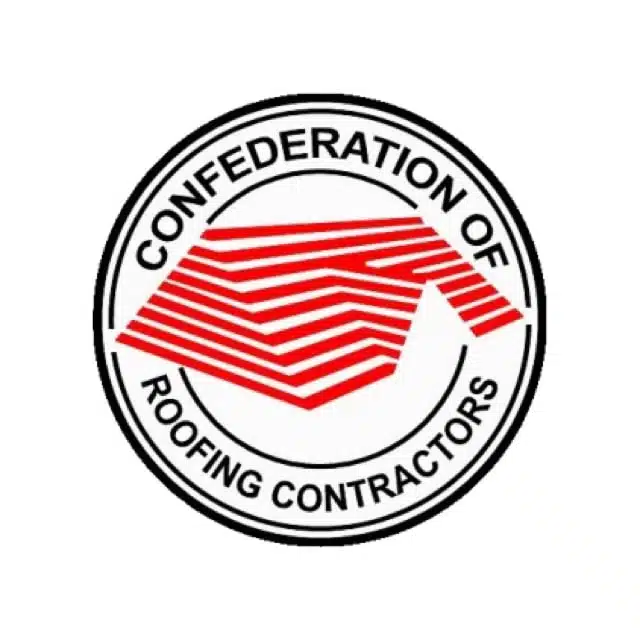 Confederation of Roofing Contractors
CORC assess its members to ensure they meet the membership criteria. As members, we have agreed to adhere to their Code of Practice which includes quotations, payment terms, and expected standards of work. We have won the CORC Roof of the Month twice. In February 2022, we won the flat roof category, and in March 2022, we were awarded the win in the pitched roof category.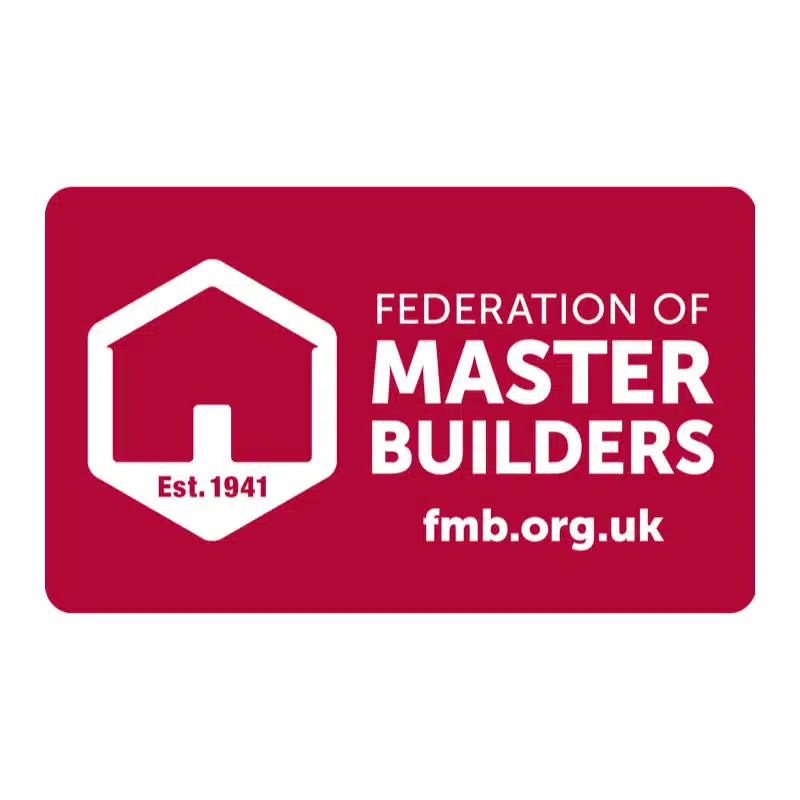 The Federation of Master Builders (FMB) is the largest trade association within the UK construction industry. They are a not-for-profit organisation that supports small and medium-sized builders and aims to improve the construction industry. The FMB is campaigning to introduce a licensing scheme for all UK construction companies. In doing so they hope to increase the quality of the built environment, improve the reputation of construction workers and create a more professional image. To join the FMB, we had to go through a strict vetting process and underwent a site inspection to ensure we work to the required standards.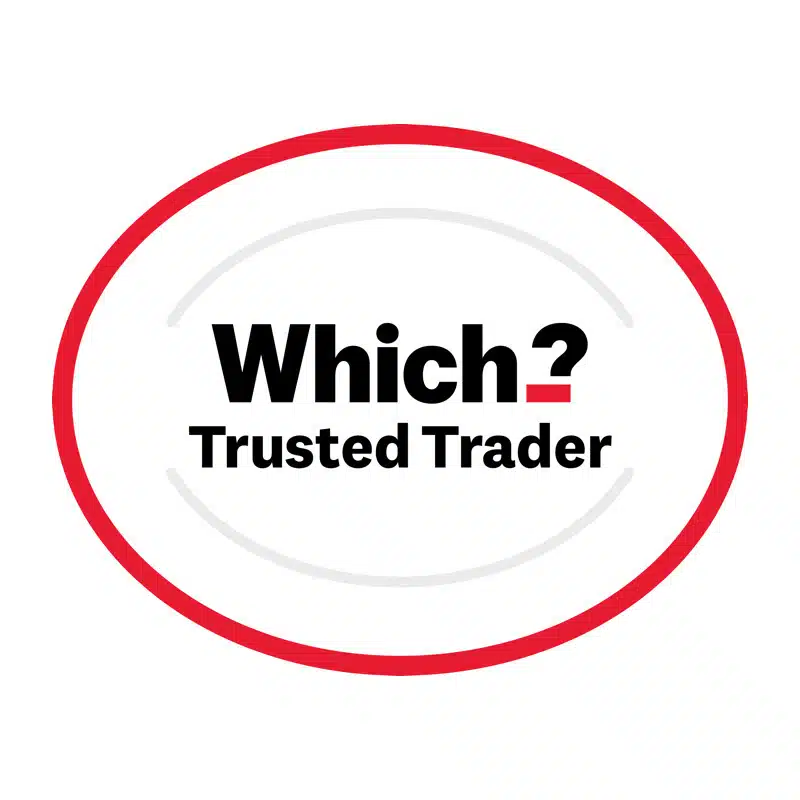 The Which? Trusted trader logo is a sign of reputation and trust; helping consumers choose the right trader for them and giving good traders the recognition they deserve. The scheme run by Which? recognises reputable services that pass an assessment carried out by trading standards professionals.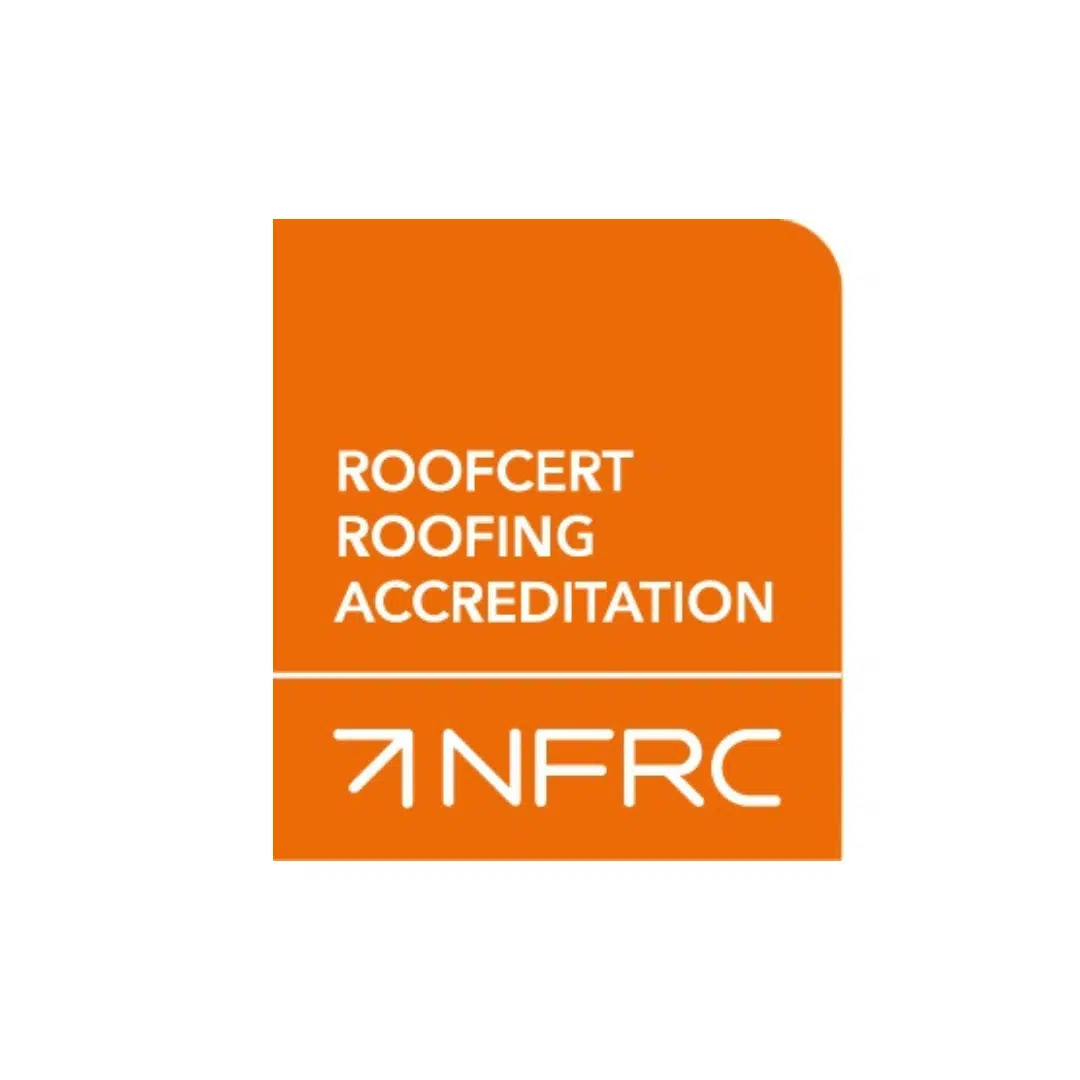 Roofcert is the UK's only national roofing accreditation scheme. Roofcert confirms that we have fully-competent roofing contractors, who can work safely and to the required standards.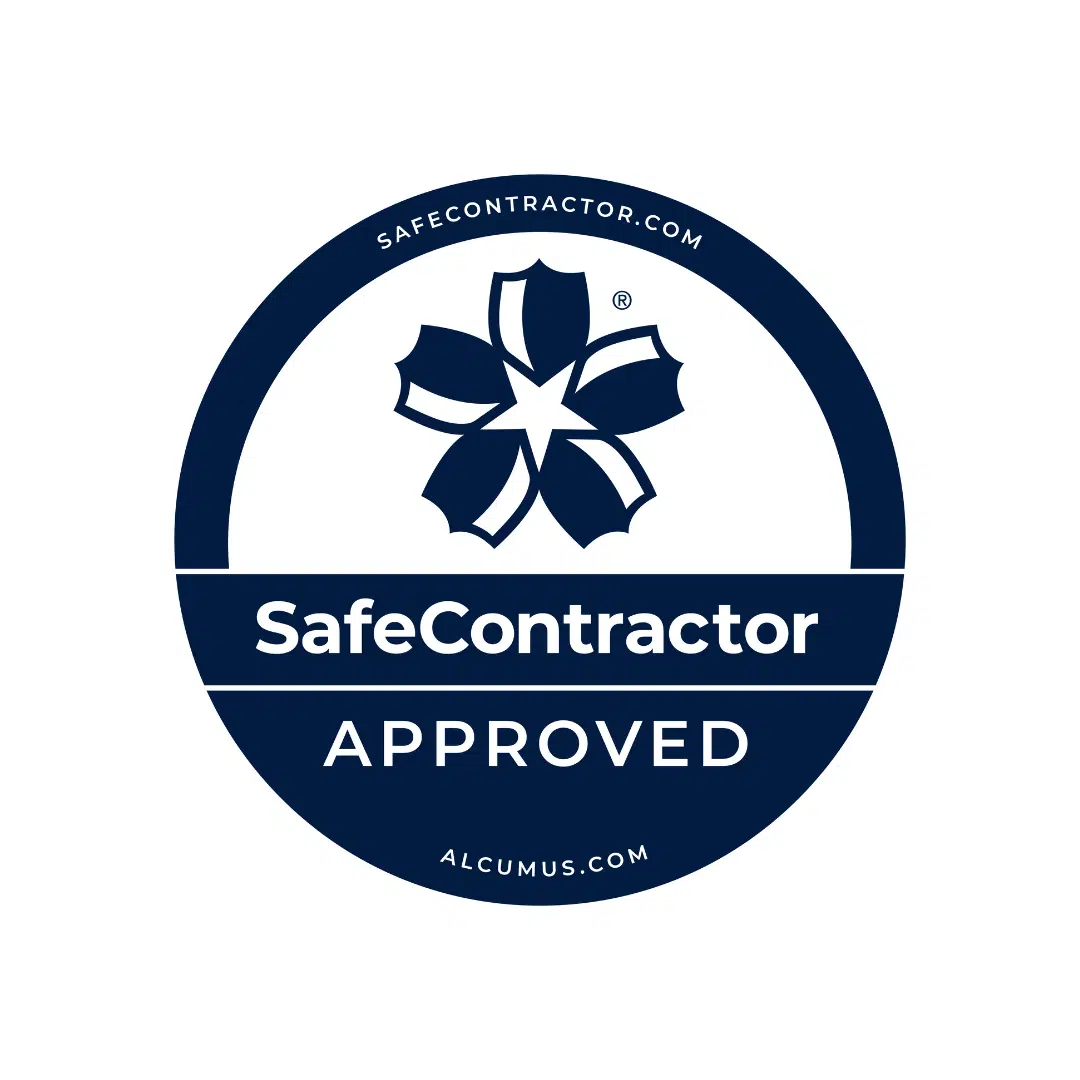 SafeContractor is one of the founders of the Safety Schemes in Procurement (SSIP). To become approved we had to undergo checks to ensure that we meet the requirements for health and safety, equal opportunities, diversity, and environmental practices.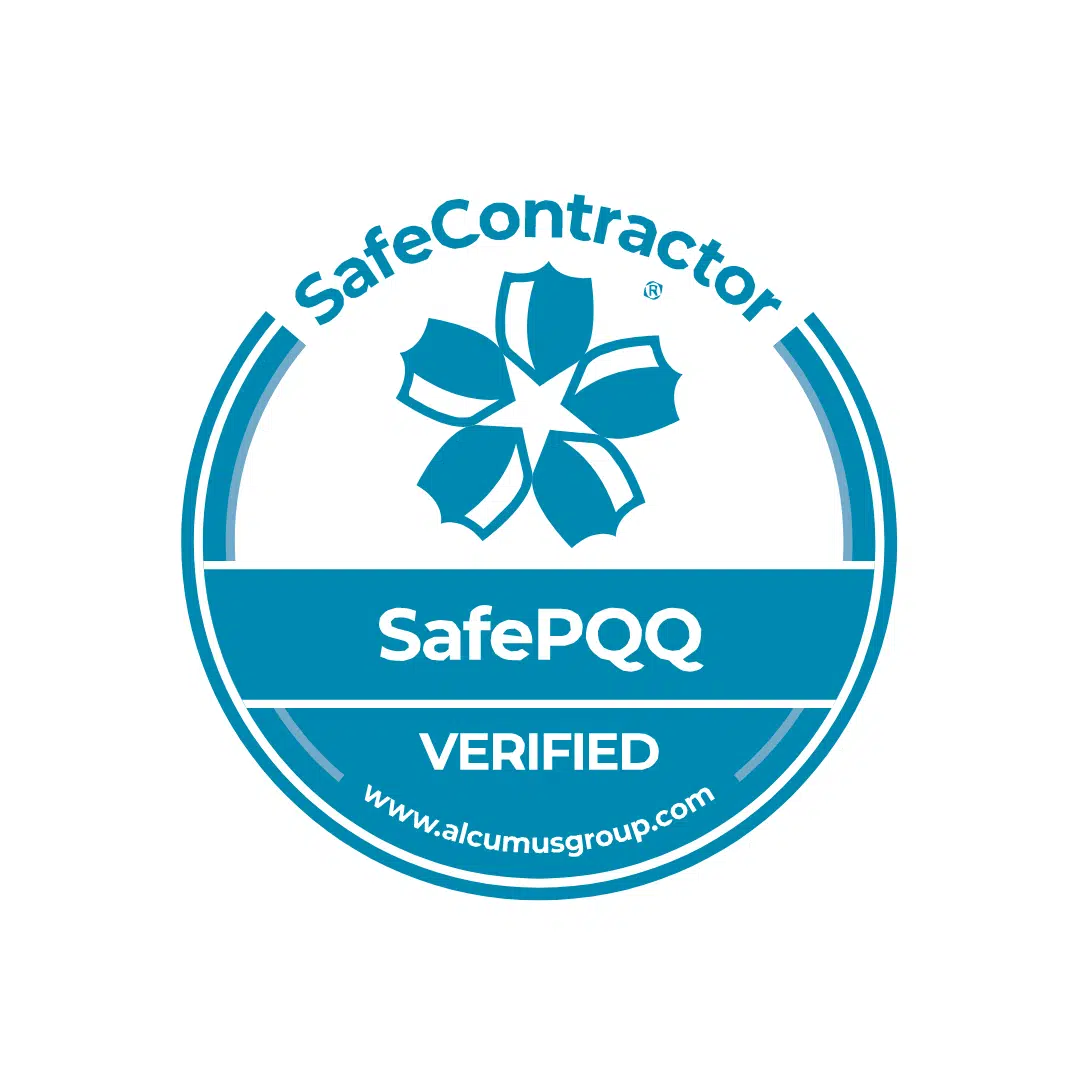 SafePQQ
SafePQQ is an extension of the SafeContractor accreditation. They collected and verified our business information including finance, anti-bribery, environment, GDPR, and quality management. By achieving the accreditation we have demonstrated we are a safe, ethical and sustainable company.
CSCS is the leading certificate scheme used within the construction industry to demonstrate that individuals have the appropriate training and qualifications to complete their role. At JR roofing Lancs Limited, our employees hold valid CSCS cards.
Reputable Blackpool Roofers
At JR roofing Lancs Limited, we have chosen to join a very select number of groups and services. We have handpicked memberships with shared values and that offer significant benefits to our customers and employees.
JR roofing Lancs Limited are working with Ecologi to plant trees and offset the carbon emissions of our team's personal and professional lives. We also plant trees on behalf of every customer that uses our roofing services.
Mental Health at Work Commitment
We have signed the Mental Health at Work Commitment and have put steps in place to proactively support our employees with their mental health.
We have signed The 5% Club Charter, confirming our commitment to addressing the prevalent skills shortage within the construction industry. The 5% Club is an industry-led initiative with a primary focus on propelling the recruitment of apprentices, graduates, and sponsored students, ensuring a sustainable and skilled workforce for the future.
Armed Forces Covenant
At JR roofing Lancs Limited we have pledged our support to the Armed Forces community and the principles of the Covenant. We are pleased to have received the Bronze Award from the Defence Employer Recognition Scheme (ERS) in recognition of our commitment and support.
Do you need a roof repair?
If you wish to discuss a roofing issue or an upcoming project, please get in touch.
At JR roofing Lancs Limited, we are always on hand to offer our honest advice.