Qualified Lead Roofer in Blackpool
For all your roof lead work needs in Blackpool, our skilled lead roofers have years of experience in the installation of lead roofing. From lead flat roofs and lead flashings to bespoke lead castings, we have the knowledge and skill to execute your vision and exceed your expectations.
We are proud to be qualified lead welding roofers and work in compliance with British Standards. Rest assured that your roofing project is in the hands of an accredited professional.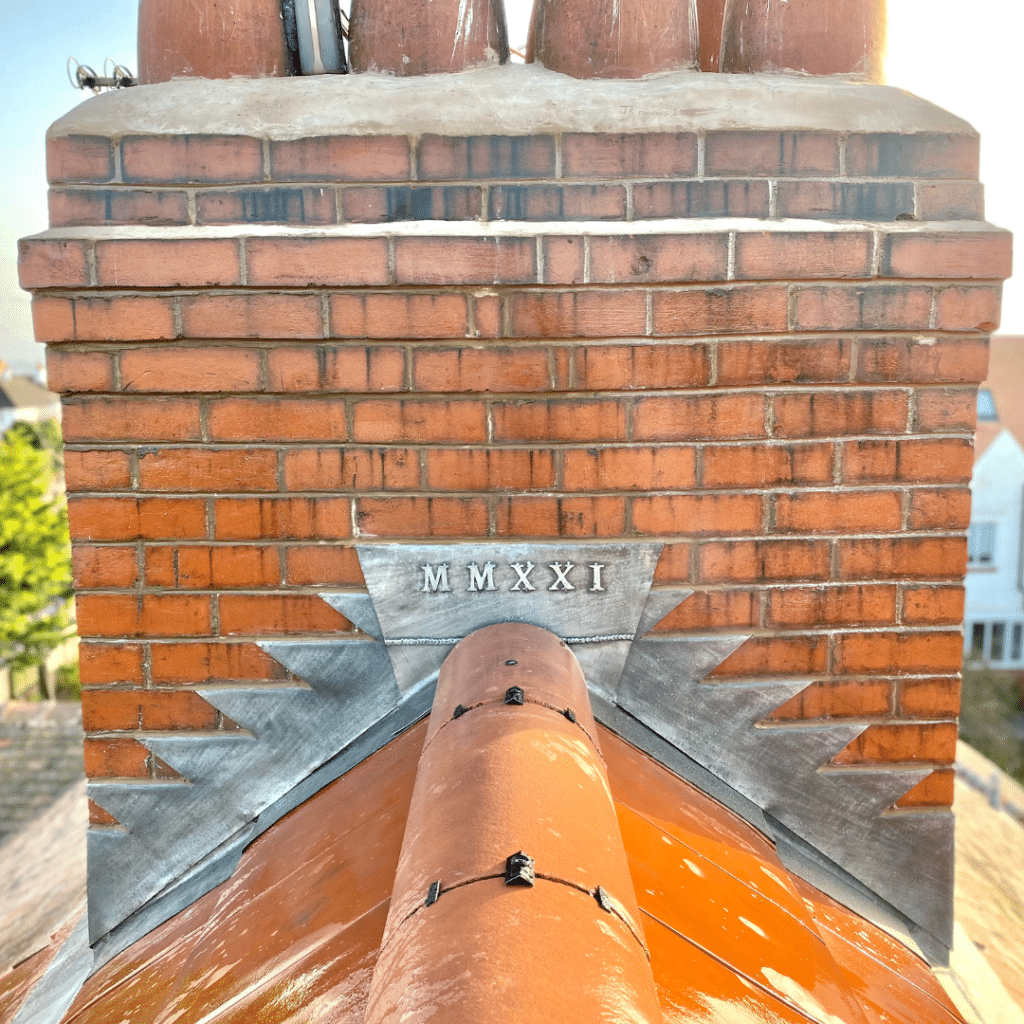 Lead Roofing Projects in Blackpool
At JR roofing Lancs Limited, we are committed to using the highest quality of materials. We source milled lead, a material renowned for its durability and longevity. Whether it's valley gutters, stepped flashings, or lead soakers, we guarantee the finest workmanship and materials for your lead roofing project.
For a roof that's as durable as it is stylish, our lead roof solutions are second to none. We combine craftsmanship and quality materials to create a roof that lasts.
When it comes to lead casting, we pride ourselves on our creativity and precision. Whatever your vision, we can bring it to life with bespoke lead casting.
Chimneys require special attention, and our skilled team excels in chimney lead work. From flashings to aprons, we've got you covered.
Proper flashings are crucial to prevent water from seeping into your home. Our lead flashings, including stepped flashings, offer unmatched protection.
Our lead box gutters are a practical and attractive solution for managing rainwater on your roof. They are custom-made to fit your home's unique requirements.
Protect your roof from water infiltration and leaks with our expertly crafted lead valleys. We ensure a perfect fit to safeguard your home from the elements.
During your search for roof coverings and the best roof materials you will no doubt come across lead roofing. When it comes to roofing materials, lead is in a league of its own. With maximum recyclability, minimal waste, remarkable longevity, and unbeatable value for money, it's the smart choice for most applications.
From initial consultation to the final touches, we're with you every step of the way. Our team of professional roofers will guide you through the installation process, ensuring a seamless and stress-free experience. 
At JR roofing Lancs Limited, we don't just install lead work; we protect it. After the installation of lead work, we apply patination oil to safeguard it against the formation of lead carbonate. This extra step ensures the longevity and performance of your roof covering.
Exceptional Lifespan

With a lifespan ranging from 60 to 100 years, lead roofing ensures your investment stands the test of time.

Flexible

Lead's malleability allows us to mould it into virtually any shape, ensuring a snug fit and unbeatable coverage for your roof project.

Sustainable Choice

Lead is 100% recyclable, contributing to a greener planet and minimizing waste.

Environmentally Friendly

Lead boasts an incredibly low carbon footprint compared to other hard metals, making it an environmentally responsible choice.

Cost-effective

Over 40 years, lead roofing is 50% cheaper than alternatives, and over 65 years, it becomes almost 100% cheaper, making it an economically wise choice.
Do you need advice on lead roofing in Blackpool?
Take the first step towards a more sustainable, durable, and cost-effective roofing solution – complete our contact form to arrange a free, no-obligation roof survey and quotation.
If you are ever unsure about something that you have been told by a roofing company in Blackpool or want advice regarding a quotation that you have received, please get in touch. We are always on hand to offer our honest advice.